General Manager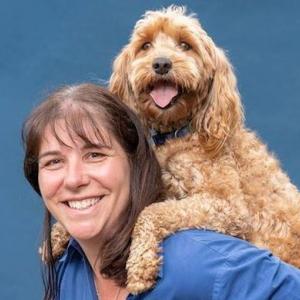 I'm Lisa, the General Manager at Kooringal and Junee Veterinary Hospitals. I am also the Operations Manager for our group of practices in Wagga, Junee, Griffith and Corowa.
I started working for Mark while I was at high school in the '90s and left in 2000 to embark on a few new adventures and to start a family. In 2008 I returned in the role of the veterinary nurse and shortly after to the position I am in now.
I have always been drawn in by animals and how each pet I have had is unique in how they think, feel and behave around people. My 2 dogs, 2 cats and 2 horses are always happy to see me and make me feel special especially on days when I am feeling down and out.
I have chosen to work in this field so I can give back to people by helping pet owners keep their pets happy and healthy as long as they possibly can. This means that they can have the same loving relationships with their pets as I have with mine. I stand by our vision by dedicating my career to "enriching your life through the joy of pets".